Enhance Your Email Experience With GoldMail
Are you having a hard time making your emails get their 'message' across like your typing so many explanations and your limited with small file attachments that they still have to download before they can understand what you actually mean?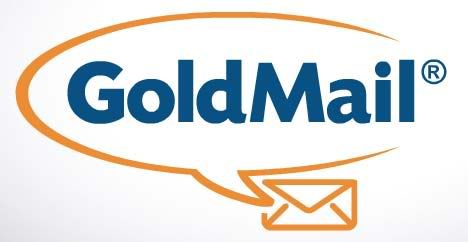 GoldMail may give you a better email experience with their voice-over-visual messaging. They've built a practical way to address this by creating mixed-media presentation where you can put together images, screenshots, PowerPoint slides, text and tap it with a voice-over narration. They convert it to a flash file and have you display a link inside your email. Creating these email presentations comes with a fee of around a $100 a year, though viewing the link for people you sent it to comes free.
In case your wondering if you can do some work around, an interesting software you may look to downloading is the authorPOINT Lite, where it lets you convert your PowerPoint presentation into a flash file and upload to authorSTREAM and to WiZiQ for free. Another would be to upload your PowerPoint file to SlideBoom and simply display the link inside your email.
But if you want to do it altogether in one place and just send your email away, GoldMail can be your new email client to go with. Unless, your Yahoo and Google mails get to work and provide it for you too.
About The Author
admin